Suqian Wangtong Photoelectricity Technology Co., Ltd.
Active Supplier

Active supplier on our site.If you are interested in their products,You can contact them directly and verify their companies info carefully.

Email verified

Email verified Member,Please view their products and select the most helpful info for you.Your inquiry will be sent directly to the suppliers,They will contact you promptly.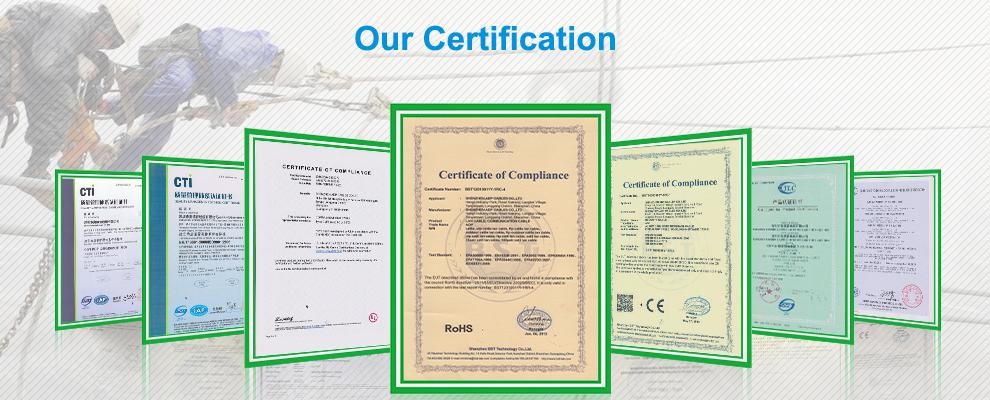 As Professional Fiber Optic Cable Manufacturer/Supplier in China, Wangtong provides communication products with strict control over production step by step.
Hence, products quality be ensured.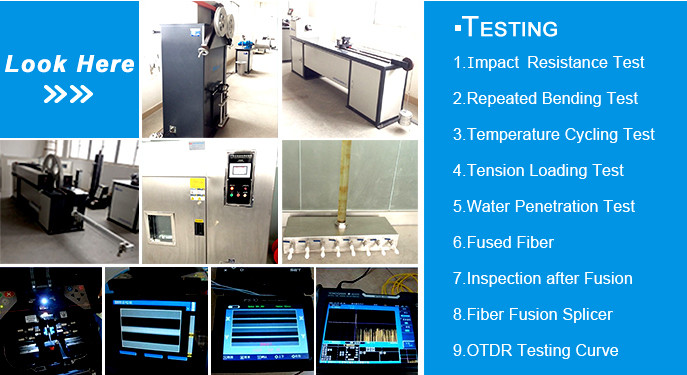 Standard:

Number:

Issued By:

Standard:

Number:

Issued By:

Standard:

Number:

Issued By:

Standard:

Number:

Issued By:

Standard:

Number:

Issued By:

Standard:

Number:

Issued By:

Standard:

Number:

Issued By:

Standard:

Number:

Issued By:

Standard:

Number:

Issued By:

Standard:

Number:

Issued By:

Standard:

Number:

Issued By: